Dublin Dining chronicles my food & drink experiences during six months living in Dublin, Ireland.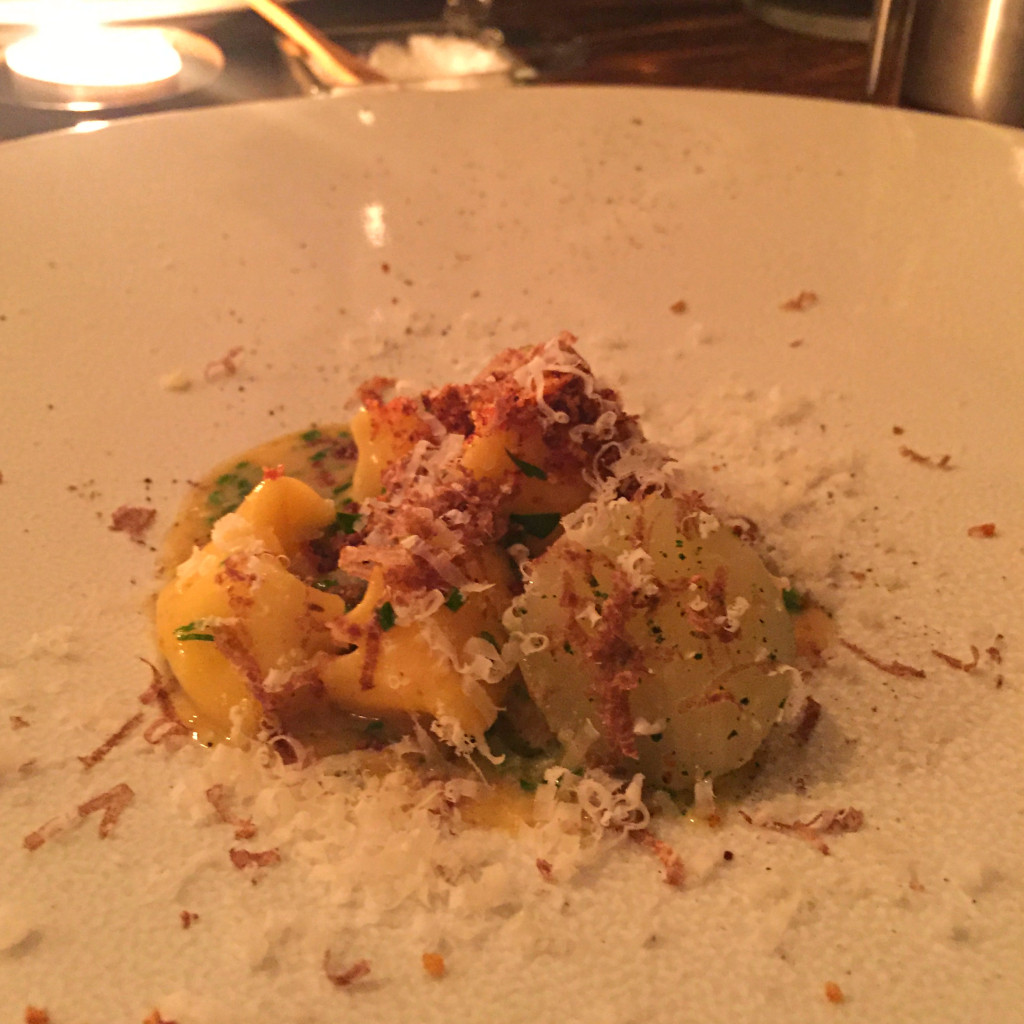 I knew that my last weekend in Dublin had to include a special meal, and after a little research, Forest Avenue fit all the criteria: seasonal and locally sourced Irish cuisine, tasting menu format, reasonable price. But this restaurant was even more of a gem than I ever expected. I stayed impressed through the entire dinner, including an especially dreamy pasta course with buttery, truffle-scented agnolotti and Jeusalem artichoke.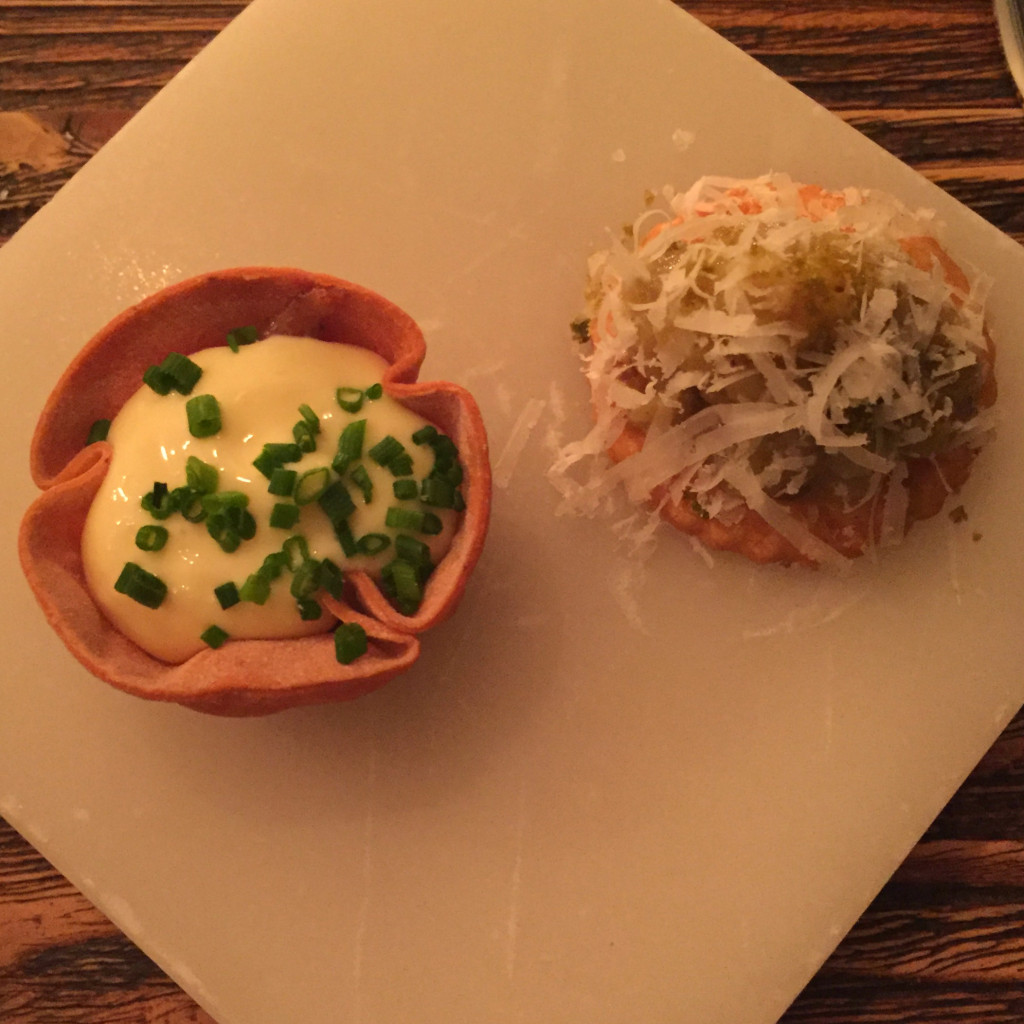 Several snacks and soup served as bonus courses to begin the meal. Each bite packed flavor, whether it was salty olive on a cracker, smoky bacon in a tart, or earthy mushrooms punctuating a delightfully foamy parsnip soup. Next came the salad course, where roasted beets were transformed by blood orange, creamy curd, and dukkah, an Egyptian spice blend. The early courses paired especially well with our bottle of Austrian white wine, a unique straw-colored blend of Chardonnay, Pinot Blanc, and Gruner Veltliner from 2014.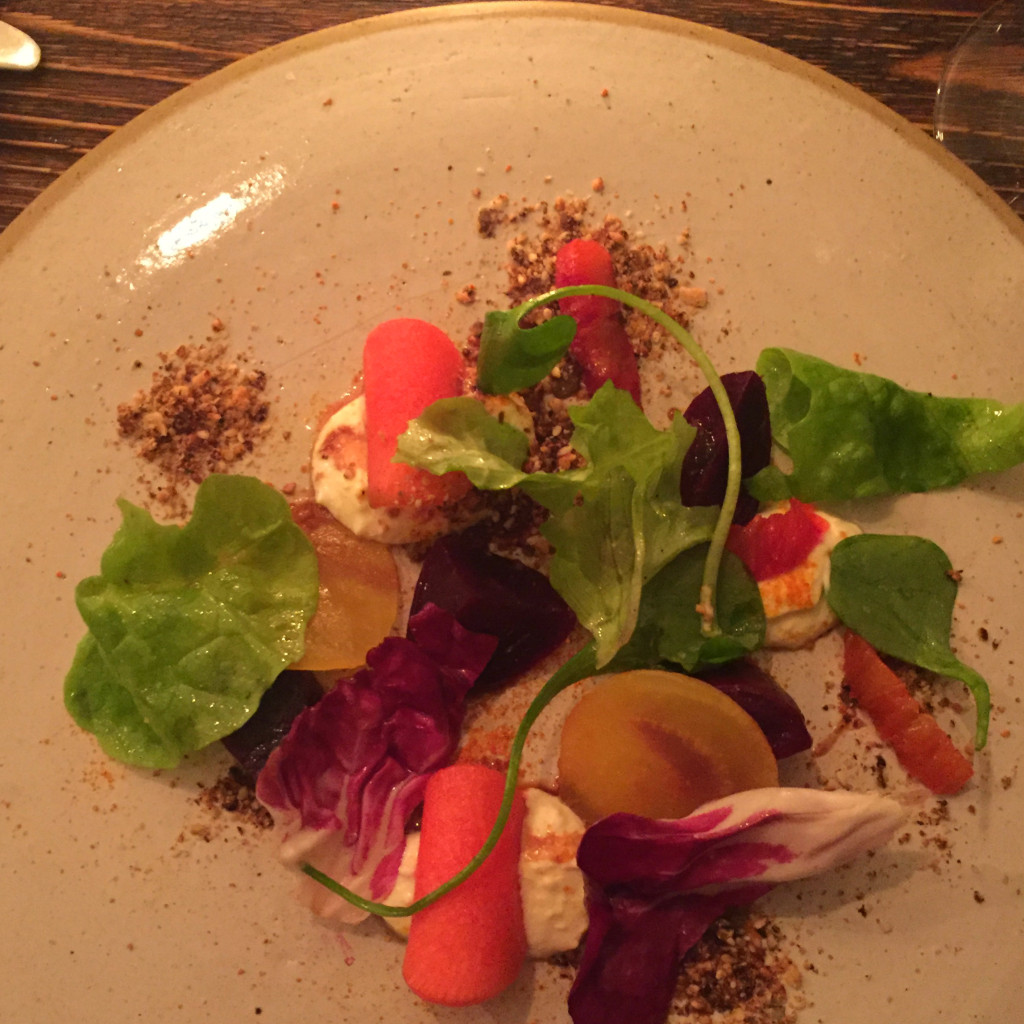 I chose duck as my main, which brought me full circle from the excellent duck I'd had at The Pig's Ear during my very first weekend in Dublin. The nicely charred onion, wilted greens, and rich jus kept the focus firmly on the meat itself. In fact, that kind of focus and purity of flavor was really a theme in all of the dishes.
Dessert also included a couple of bonus courses, but the main event was a pleasantly tropical combination of coconut panna cotta and passion fruit sorbet with pineapple and spiced bread crumble on top. Even with its several playful components, the dessert still felt focused and clean. And Forest Avenue's whole aesthetic adhered to those same values, from the earth-toned art and antler wall hangings down to the beautiful ceramic servingware. All that combined with attentive service and a soulful soundtrack made this the restaurant I'd now most highly recommend in Dublin.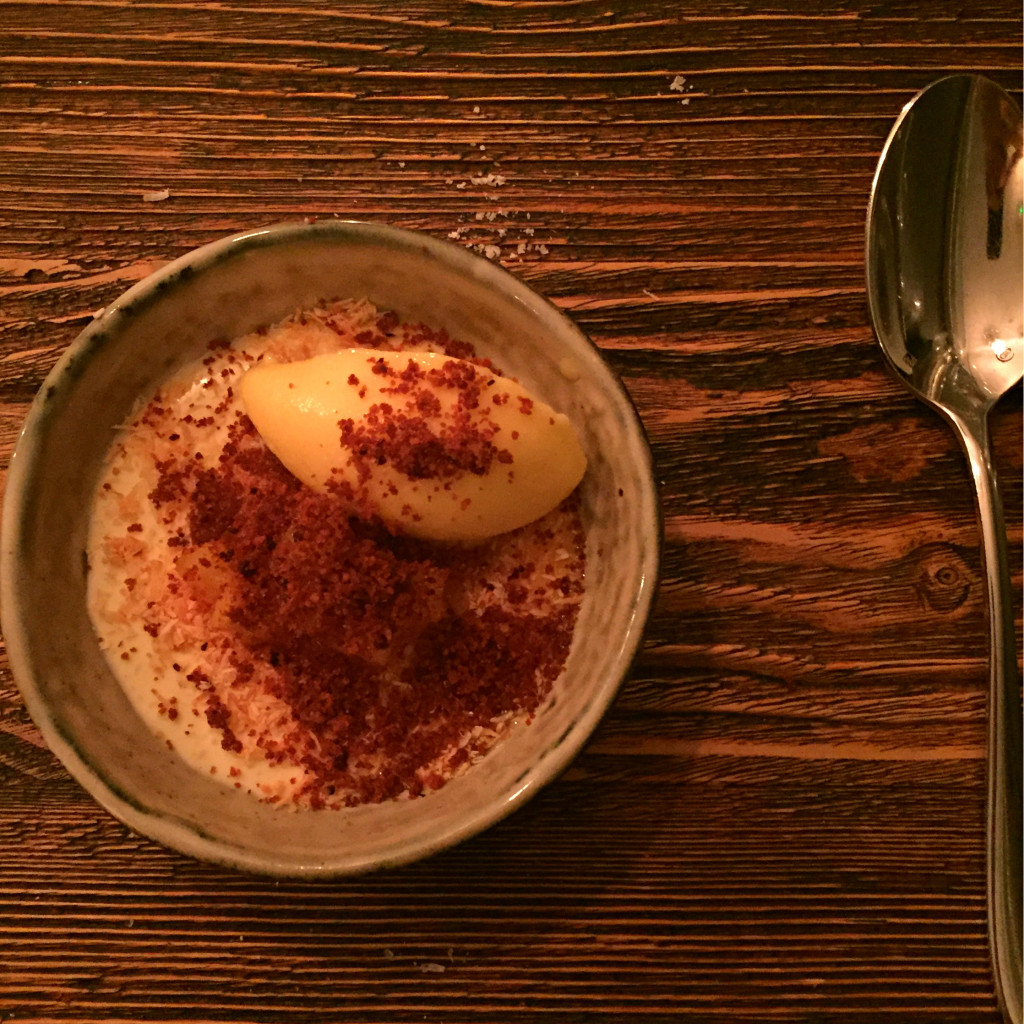 While I'm sad that my time in Dublin had to come to an end, I've already started catching up on all the food and drink Chicago introduced while I was gone. Stay tuned!
The details: Forest Avenue, 8 Sussex Terrace, Dublin 4, Ireland.
[googlemaps width=300 height=300]