Each day in December, I'm celebrating the rest of the best bites (and sips) that I didn't get to blog about in 2013, posted in chronological order. Browse all of this year's Best Bites, or look back at 2012's Best Bites.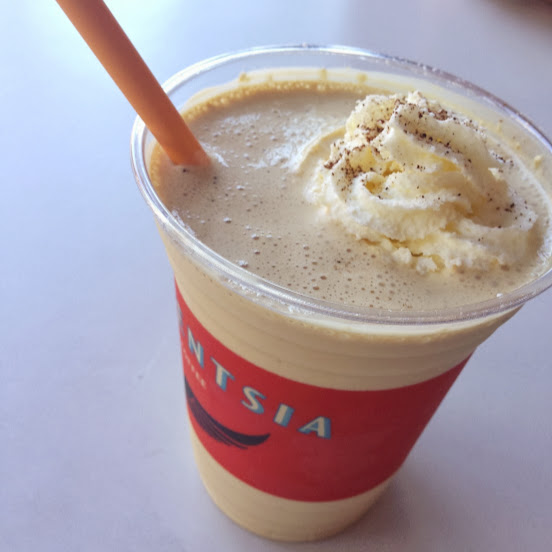 Why it's another 2013 Best Bite: When Intelligentsia debuted milkshakes at the Logan Square location, it felt the need to explain itself on its website: "While milkshakes may not seem the most progressive coffee beverage, they are undoubtedly delicious." Yeah, that checks out. Two shots of classic Black Cat espresso and sweet cream ice cream from much-adored Jeni's combined to form a buzzy, frothy, pure-flavored milkshake. While this particular shake perked up my August afternoon with every chilly sip, I'd argue that shakes are never out of season — especially the caffeinated variety.
The details: Intelligentsia Coffee, 2642 N. Milwaukee Ave., Chicago.